Appointments with Dr. Dean Sherzai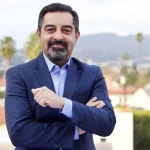 Dr. Dean Sherzai
MD, PhD
Dr. Dean Sherzai is co-director of the Alzheimer's Prevention Program at Loma Linda University. Dean trained in Neurology at Georgetown University School of Medicine, and completed fellowships in neurodegenerative diseases and dementia at the National Institutes of Health and UC San Diego. He also holds a PhD in Healthcare Leadership with a focus on community health from Andrews University.
Dr. Dean Sherzai
Address : 123/D Street 12
Phone Number : 1234567890
E-mail Id : info@gmail.com
Appointments with Dr. Ayesha Sherza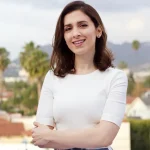 Dr. Ayesha Sherza
MD
Dr. Ayesha Sherzai is a neurologist and co-director of the Brain Health Revolution, and Brain Health Institute, where she leads the Lifestyle Program for the Prevention of Neurological Diseases. She completed a dual training in Preventative Medicine and Neurology at Loma Linda University, and a fellowship in Vascular Neurology and Epidemiology at Columbia University. She is also a trained plant-based culinary artist.
Dr. Ayesha Sherza
Address : 123/D Street 12
Phone Number : 321323
E-mail Id : info@gmail.com
Appointments with Mike Jordon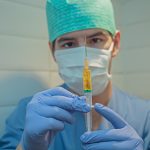 Mike Jordon
Pharma
Lorem Ipsum is simply dummy text of the printing and typesetting industry. Lorem Ipsum has been the industry's standard dummy text ever since the 1500s,
Mike Jordon
Address : 123/D Street 12
Phone Number : 34234234
E-mail Id : info@gmail.com
Appointments with Mike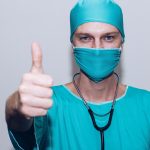 Mike
Pharma
Lorem Ipsum is simply dummy text of the printing and typesetting industry. Lorem Ipsum has been the industry's standard dummy text ever since the 1500s,
Mike
Address : abc
Phone Number : 01111111111
E-mail Id : info@gmail.com
Appointments with Jasmin Smith 1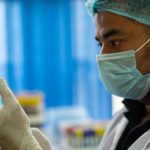 Jasmin Smith 1
Address : 123/D Street
Phone Number : 1234567890
E-mail Id :
Appointments with Jasmin Smith 2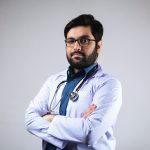 Jasmin Smith 2
DM
Lorem Ipsum is simply dummy text of the printing and typesetting industry. Lorem Ipsum has been the industry's standard dummy text ever since the 1500s,
Jasmin Smith 2
Address : 123/D Street
Phone Number : 54353445
E-mail Id : info@gmail.com
Appointments with Jasmin Smith 3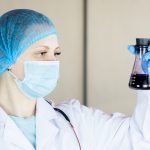 Jasmin Smith 3
MD
Lorem Ipsum is simply dummy text of the printing and typesetting industry. Lorem Ipsum has been the industry's standard dummy text ever since the 1500s,
Jasmin Smith 3
Address : 123/D Street
Phone Number : 453453454
E-mail Id : info@gmail.com
Appointments with Jasmin Smith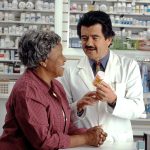 Jasmin Smith
Address : 123/D Street
Phone Number :
E-mail Id :