We are researchers. We are scientists. We are doctors. We are Team Sherzai.
We believe it's important to demystify the keys to healthy living and strong brain health in a world inundated with fad diets and dangerous pseudoscience. That's why we're sharing our ongoing research with you, research that's based in science and has been peer-reviewed, so you have resources you can trust at your fingertips.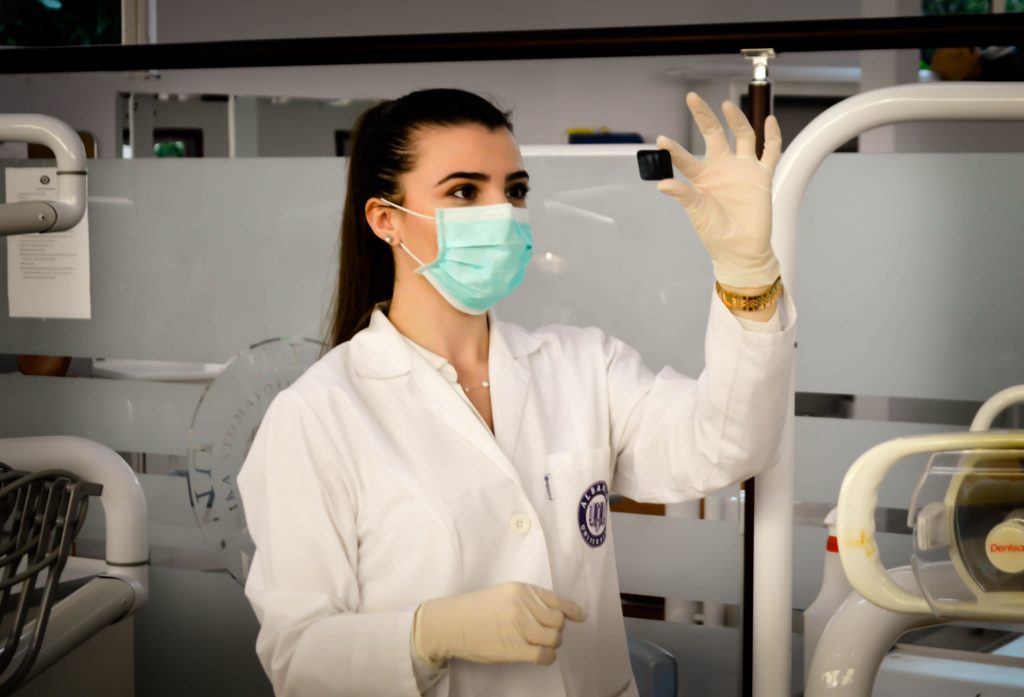 The 30-Day Alzheimer's Solution
Prevent and reverse the symptoms of Alzheimer's disease, dementia, and cognitive decline with The 30-Day Alzheimer's Solution, new from Dr. Dean Sherzai and Dr. Ayesha Sherzai. Based on decades spent studying the impact of nutrition on their patients, this is the first and only nutrition program proven to prevent and reverse signs of cognitive decline at every age.