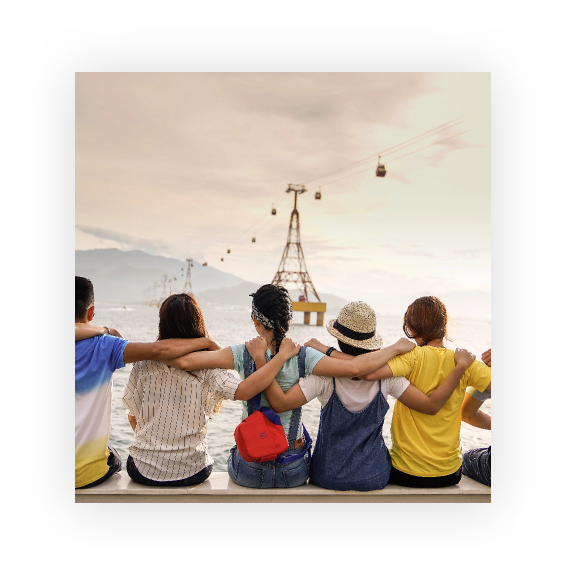 What a privilege to be here on the planet to contribute your unique donation to humankind. Make a positive impact on caregivers.
Why Your Donation is Important.
Suspendisse dui elit, semper nec libero consequat, gravida mollis nunc. Nunc quis nulla dui. Vestibulum fermentum hendrerit enim, sodales dignissim orci dictum at. Proin at nulla finibus, bibendum eros ac, placerat metus. Morbi in turpis quis mi accumsan varius. Duis vehicula vehicula imperdiet. Curabitur id justo id ligula varius blandit sed quis sapien.