Community-based change is more powerful and long-lasting than anything you can achieve by yourself.
Find community here.
Real change comes from a community of welcoming individuals who support each other with a without judgement and with the tools to help each other achieve happier and healthier lives. If we are going to improve brain health for any single person, we need to form a community to support them. And, in doing so, we create a community that is powerful enough to change the brain health of everyone. Discover the dedicated community at the Brain Health Institute and how it can encourage you.
"There's no greater power than a community discovering what it cares about." Margaret Wheatly
You become just like the people that you surround yourself with. When you're on a journey to improve your brain health, linking up with people who are also on that journey will help to keep you motivate. Community members will bring you new ideas, recipes, exercises, and strategies to help you achieve your own goals. The support of a community can help you overcome challenges and celebrate victories.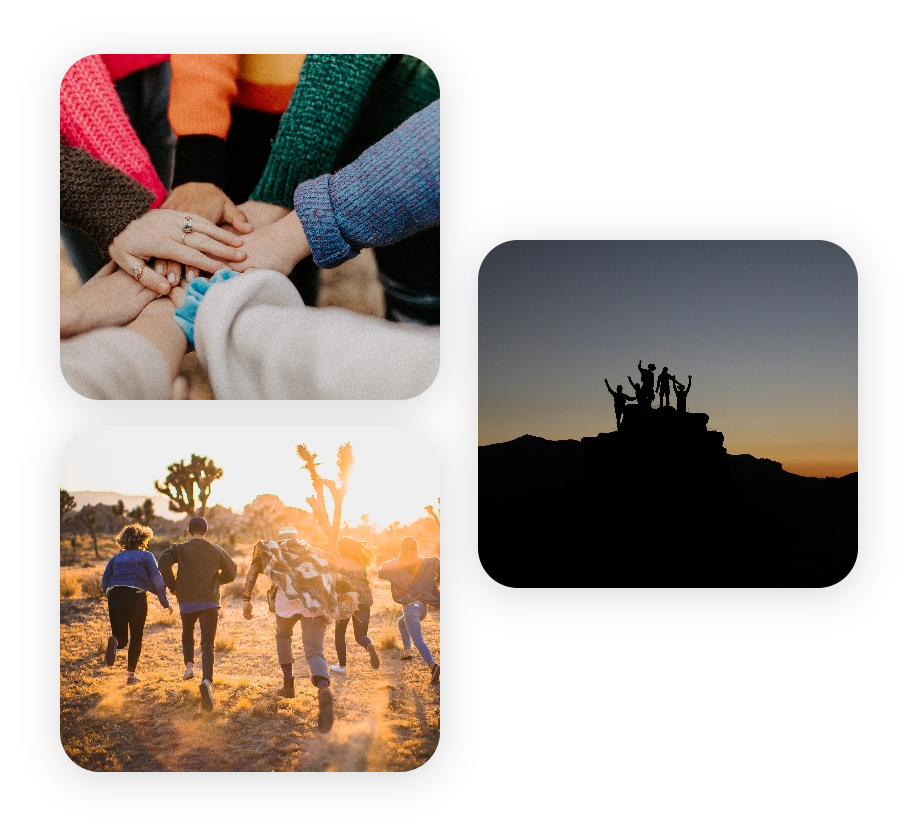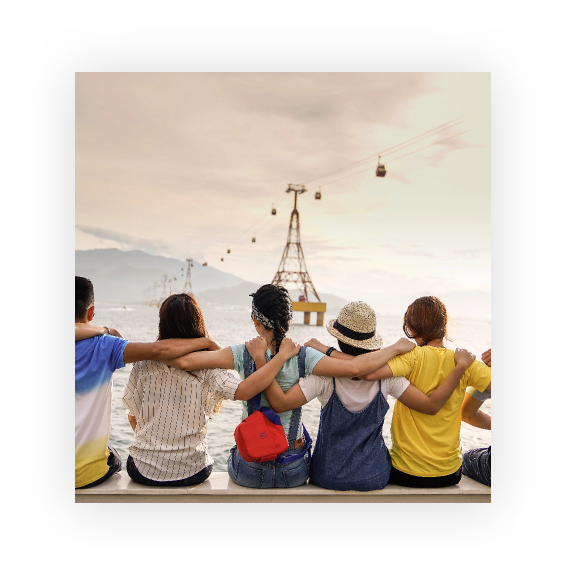 Why Community is Critical
The clinical approach is effective to better your health, but a community's support helps the individual achieve their personal health goals and to grow as a person. Research indicates that proper community support can help people stick to their goals long term. Many people grew up in households, and now have friend groups, where brain health and physical health in general were not emphasized. To break long-held habits from youth and even middle-age, you need to join a community where these healthier choices are paramount. Through the community, you will feel a sense of accountability that will help you stick to your plans. You'll also feel support through setbacks, challenges, and triumphs.
Our Community and Resources
When you choose the Brain Health Institute, you don't just join Dean and Ayesha and you don't just get the support of your coach. Instead, you join a huge community, full of people who are passionate about brain health and overall health. Our people bring their own unique passion, strength, and talent to the topic of our brains and cultivate an atmosphere where it is easier to keep your brain and your healthy decisions at the forefront of your life.
For the last two decades, the Brain Health Institute's leadership team has been studying the neuroscience of taking control over one's health and habits and we're eager to share our knowledge with you!
When you join us, you get access to downloadable content, videos, and live sessions with Drs. Dean and Ayesha Sherzai. You'll connect with the community through our resources, which include cooking sessions, exercise routines, and even Q&As where you can ask Dean and Ayesha all of your questions. Dean and Ayesha are very involved in the community and want as many people as possible to get to speak with them directly.
We've also gathered a community of other experts. You can benefit and learn from our monthly live podcast. Here hosts Dean and Ayesha speak with leading doctors and leading lifestyle figures about brain-related health topics. We'll all be enriched by learning from people with unique perspectives, relevant clinical experience, and personal skills that have led them to care about brain health. Together, our community can provide you with the support and inspiration that you need to keep improving your brain health. "True healing of deep connective tissue takes place in community." Philip Yancy